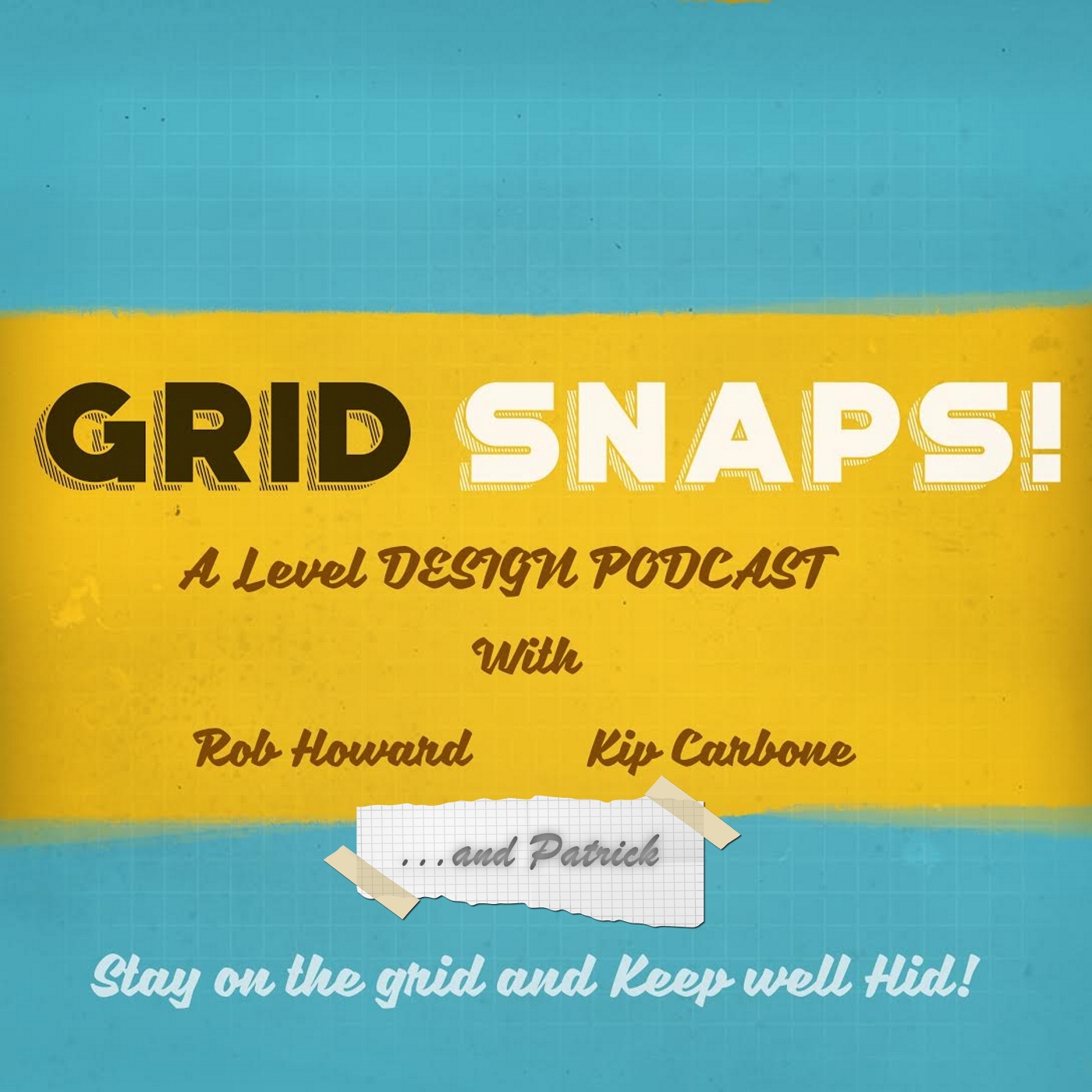 Fans of this podcast know how long we've been waiting for Death Stranding: we've podcasted about every major blast of news! Now, it's finally here!
For this SPOILER FREE episode, we've invited Metal Gear V: The Phantom Pain super-player Chris Millar to the show. Rob and Chris both think Death Stranding is their game of the year... so why do they have so many criticisms of it? Kip, meanwhile, talks about how Hideo Kojima's games present seemingly impossible challenges... that prove quite doable, if you take the time to learn the game systems.
This episode features new intro/outtro music, as well as a ton of great stuff from the Death Stranding soundtrack. And if you listen through to the very end, there is even a little bonus based on the lovely voice of Kip ;)
Check out one of Chris' previous podcast appearances here.