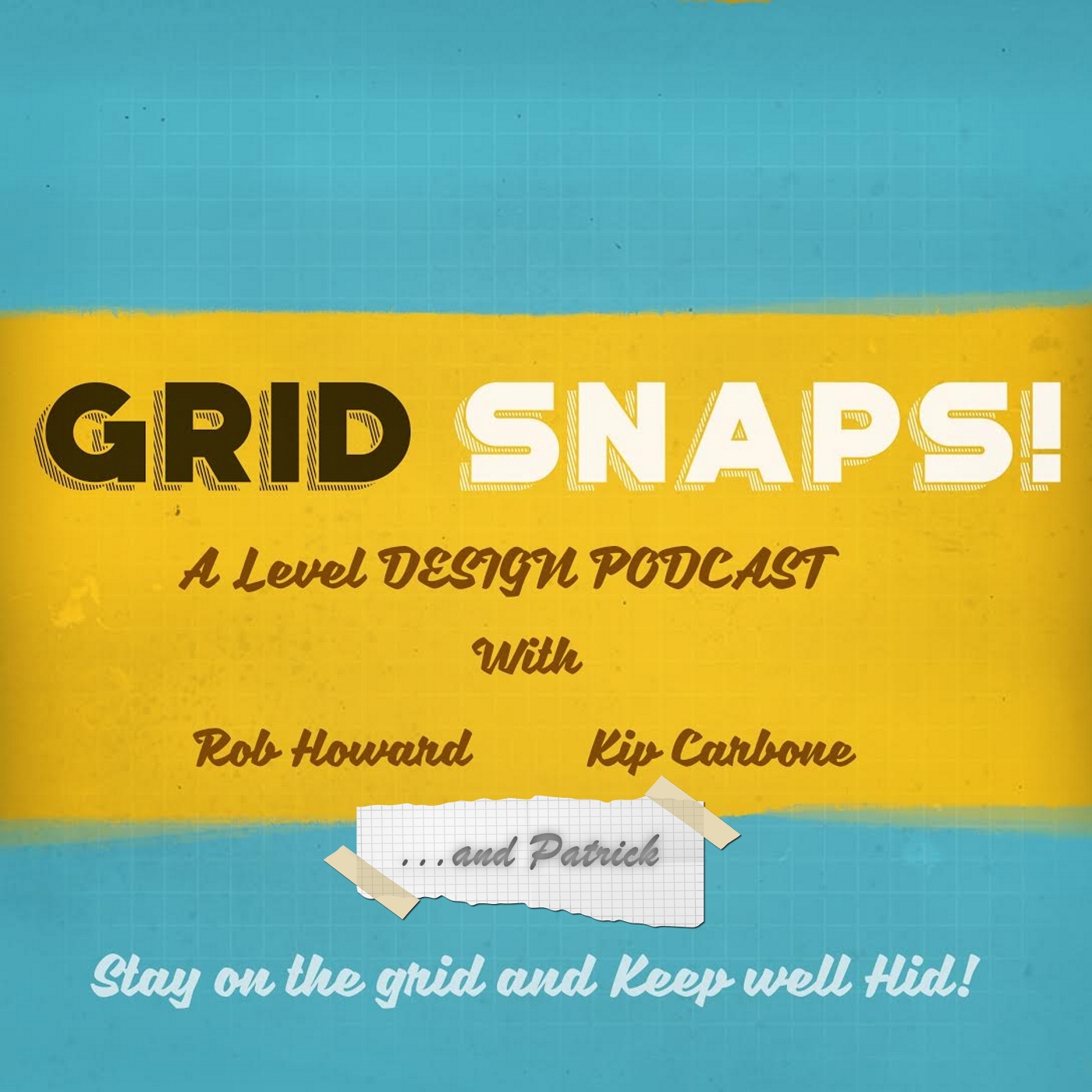 Did you know it's been two years since the Grid Snaps Podcast began? Yep, it sure has, so to celebrate, we've gotten both regular hosts AND guest Konrad Honey to talk about their year in gaming.
Tons of games discussed! Resident Evil 2, Bloodstained: Ritual of the Night, Illbleed on the Dreamcast, Mordhau, Yakuza Kiwami 1 and 2, Fire Emblem Warriors, and more!
Special note: the music at the 29:55 mark is Konrad Honey from his instagram account! His guitar teacher? Rob Howard! Wholesome feels only.