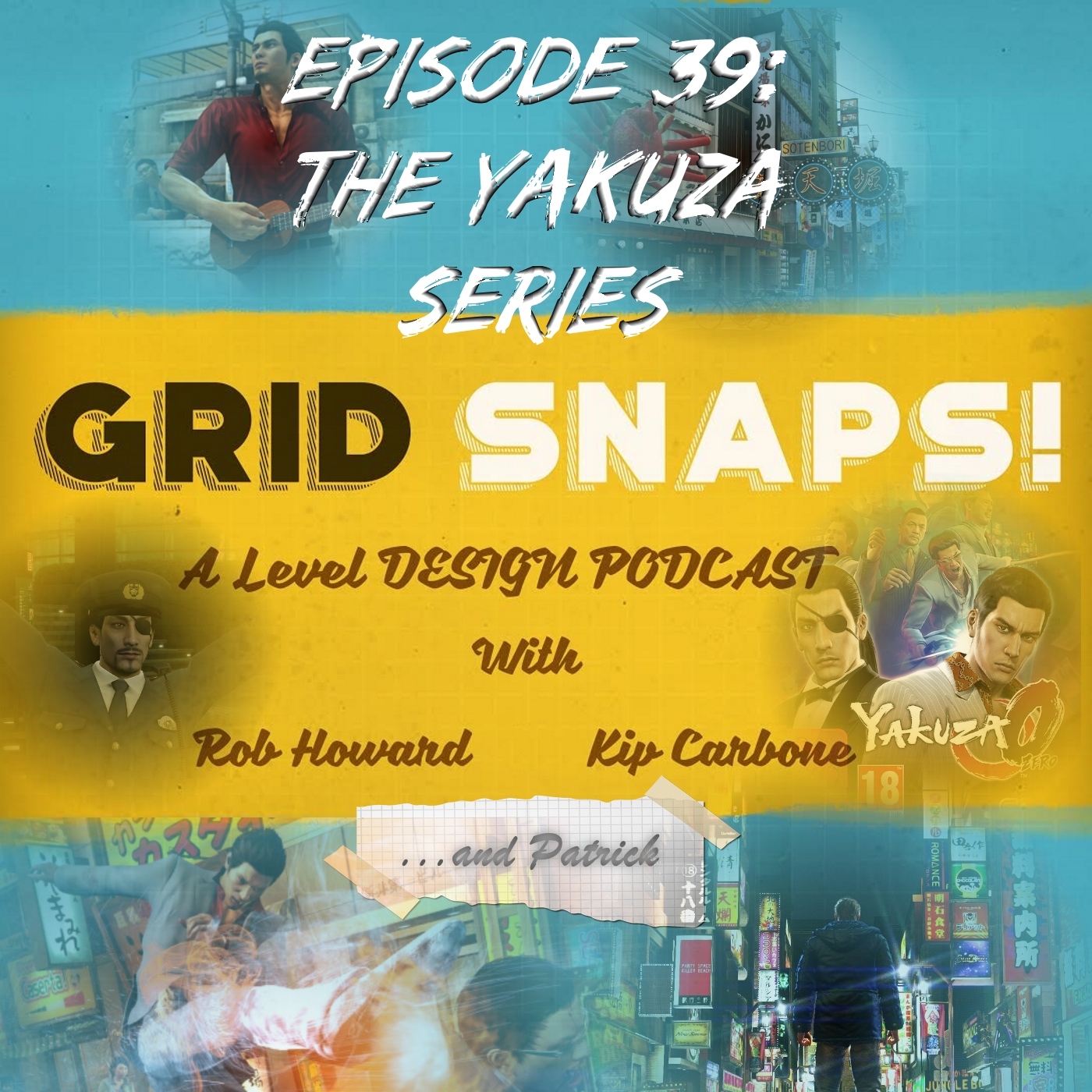 Gamers in 2005 thought they were getting the Japanese Grand Theft Auto when Yakuza debuted in 2005. Over the years, however, the Yakuza series has established its own unique identity apart GTA and other open world games. In short: Yakuza games are almost their own genre.
Rob begins this podcast with a short exposition on the history of the real life Yakuza. Next, he is joined by Kip and Patrick for a discussion about the finer points of these games: the design, its characters, and its dedication to presenting a realistic (save for for the fighting!) portrayal of modern-day Japan.
Errata: Rob refers to the "Majima Forever" mode in Yakuza Kiwami. This mode is actually called Majima Everywhere.
Topics discussed:
Yakuza as the ultimate "Games as Tourism" game. See also: Our two-part series on games as tourism. Part 1. Part 2.
Is it an RPG?
The pre-Yakuza 6 sidequest style and why this is ideal game-making.
Realistic environments that aren't virtual playgrounds for the player.
How the fighting compares to the brawlers of old and arena fighters today.
Kansai people and how Majima is much like them (albeit more violent).
The "Curse of the Colonel" (a great story about Kansai people!).
Note: The graphics used to promote this episode use the "Edo" font by Vic Fieger.
Background info: Real Yakuza play the Yakuza games.