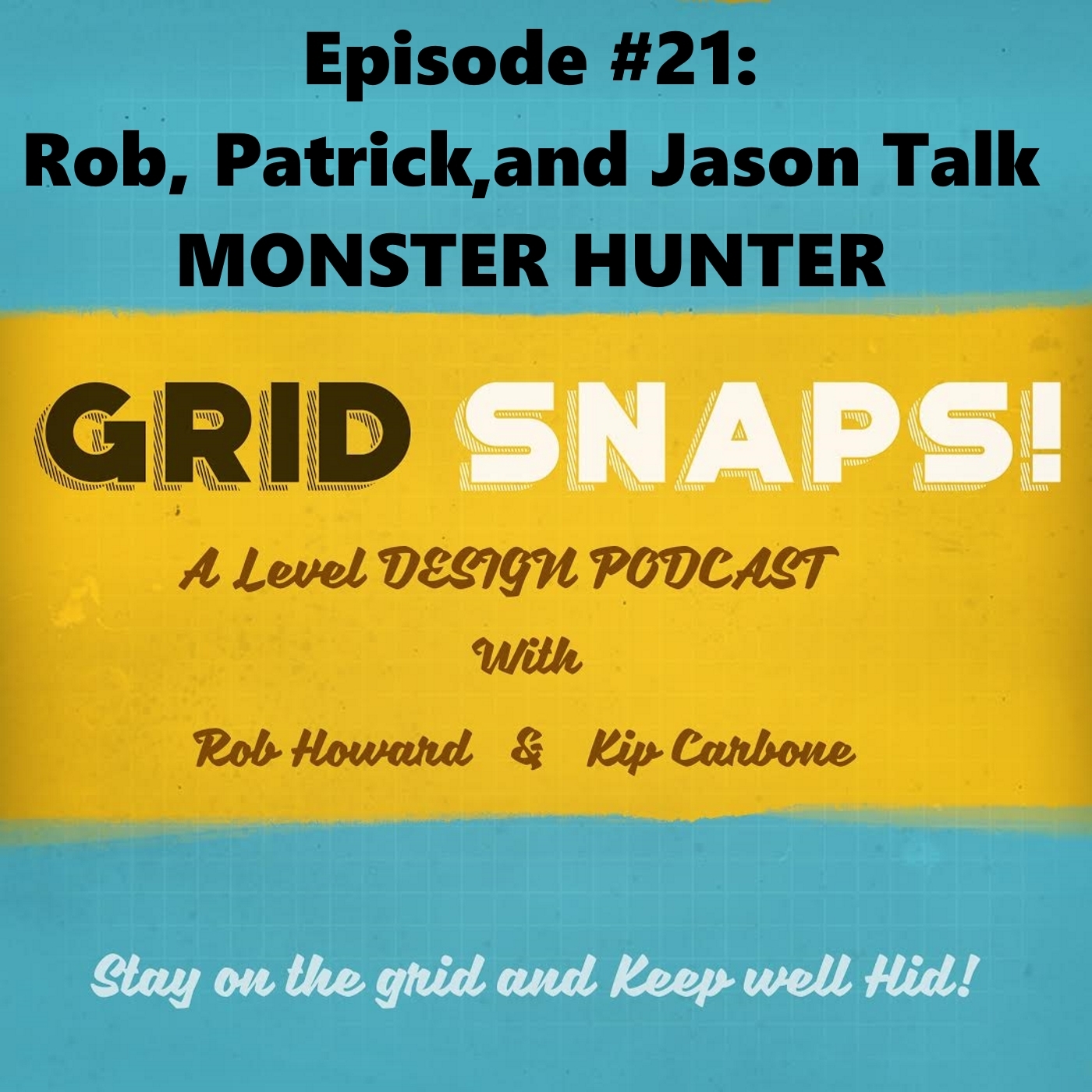 Roar! If you were a gamer in January, you were probably playing Monster Hunter World, Capcom's smash hit action RPG. The series has roots that go back to the Playstation 2 era, and Rob, Japanese Game Correspondant Patrick and Pac-Man Champion Jason Gahler discuss most of the games in the series.
While Rob and Patrick somewhat disagree on the visual style of the first two games, everyone agrees that the series' game design was firmly established from the start. Funny anecdotes are shared about Rob's futile attempts to get fertile mud in Monster Hunter Tri, as well as the struggle for the Zinogre Jasper in Monster Hunter 3 Ultimate on the WiiU!
Finally, we discuss Monster Hunter World itself: the incredible environments, dynamic level design, and smart changes to the game to benefit newer players. However, there is one thing that Monster Hunter World doesn't do quite as well as the previous games (even though we love it). To find out, you'll have to listen!