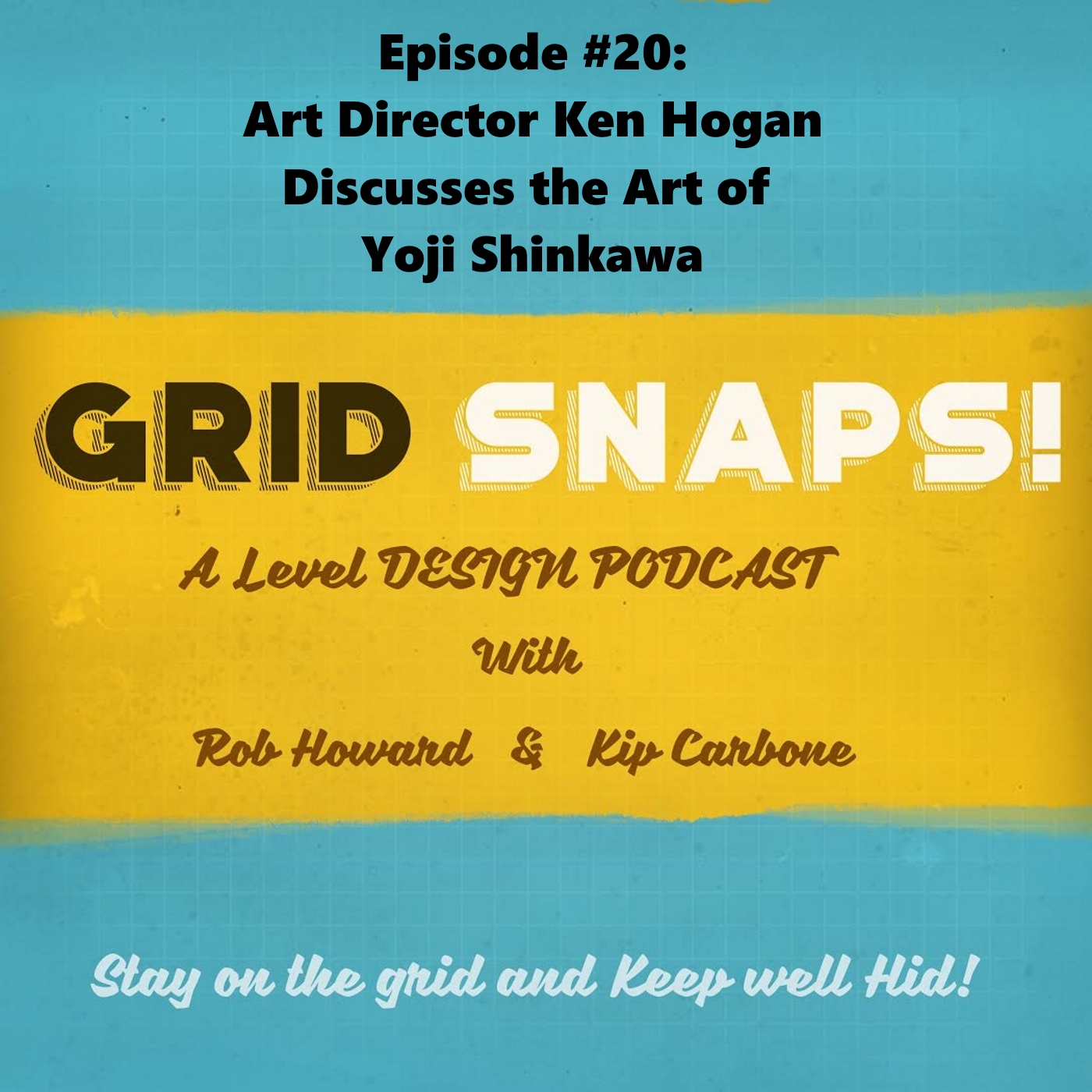 Solid Snake. Revolver Ocelet. Metal Gear Ray. These are but some of the iconic designs from world famous artist Yoji Shinkawa. In a special art focused episode, Rob and Kip welcome back art director Ken Hogan to discuss Shinkawa's career, influences, technique, and more!
References:
Interview from MetalGearSolid.net
Biography from the Metal Gear wikia page.