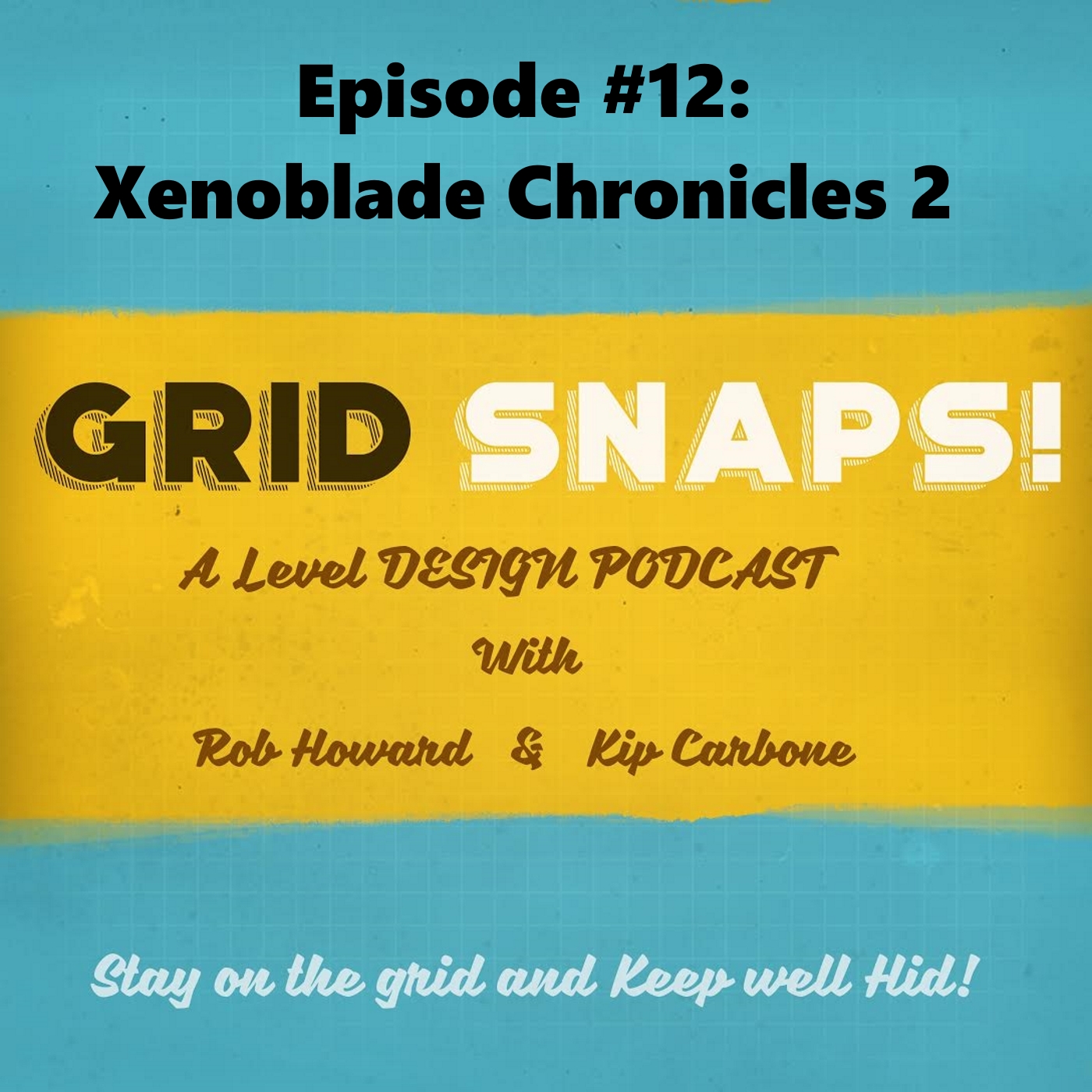 In 2010, Monolith Soft reinvigorated the JRPG genre with Xenoblade Chronicles, an instant classic on the Nintendo Wii. In late 2017, the third game in the series was released (yes, the third, not the second, I know it is confusing...), Xenoblade Chronicles 2.
Rob discusses the unique level and game design properties of the game, and why it stands out from other RPGs.
Contact Rob at rthoward2@gmail.com, rohogames.com, rohoGames on twitter, rohoGames80 on instagram, and rohoGames on facebook.
Contact Kip Carbone at nervouspixels@gmail.com, nervousPixels on twitter, and nervousPixels on artstation.com!
Shout outs:
Under The Card Board Box Podcast
Game Dev Club Podcast