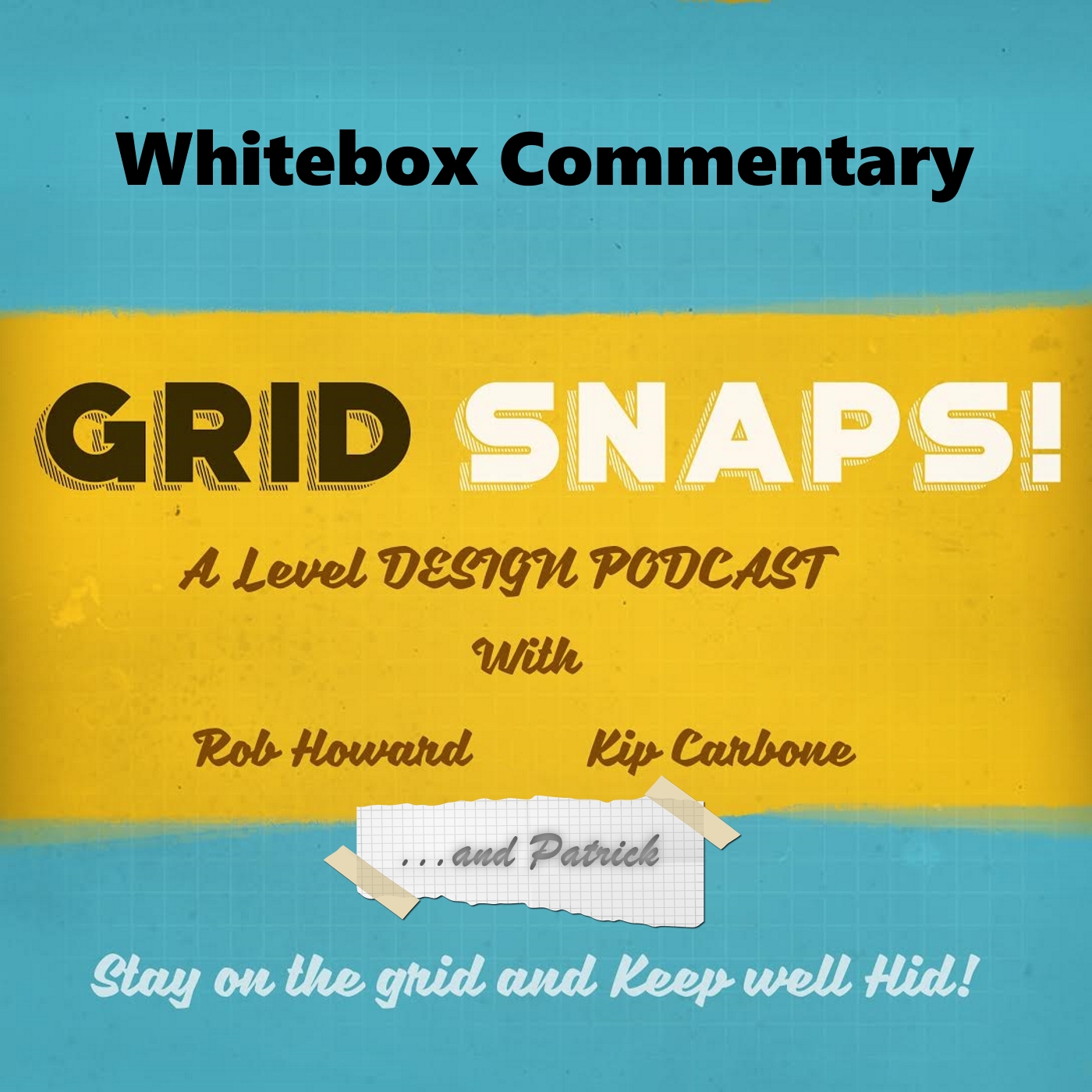 In this whitebox conversation, Patrick and Rob talk about the recent SNK 40th Anniversary Collection on the Nintendo Switch.
Topics covered:
1. SNK memories.
2. SNK's strong use of themes to differentiate their content.
3. Wow such bizarre sequels!
4. How this collection is a lot cooler than typical "retro" collections.