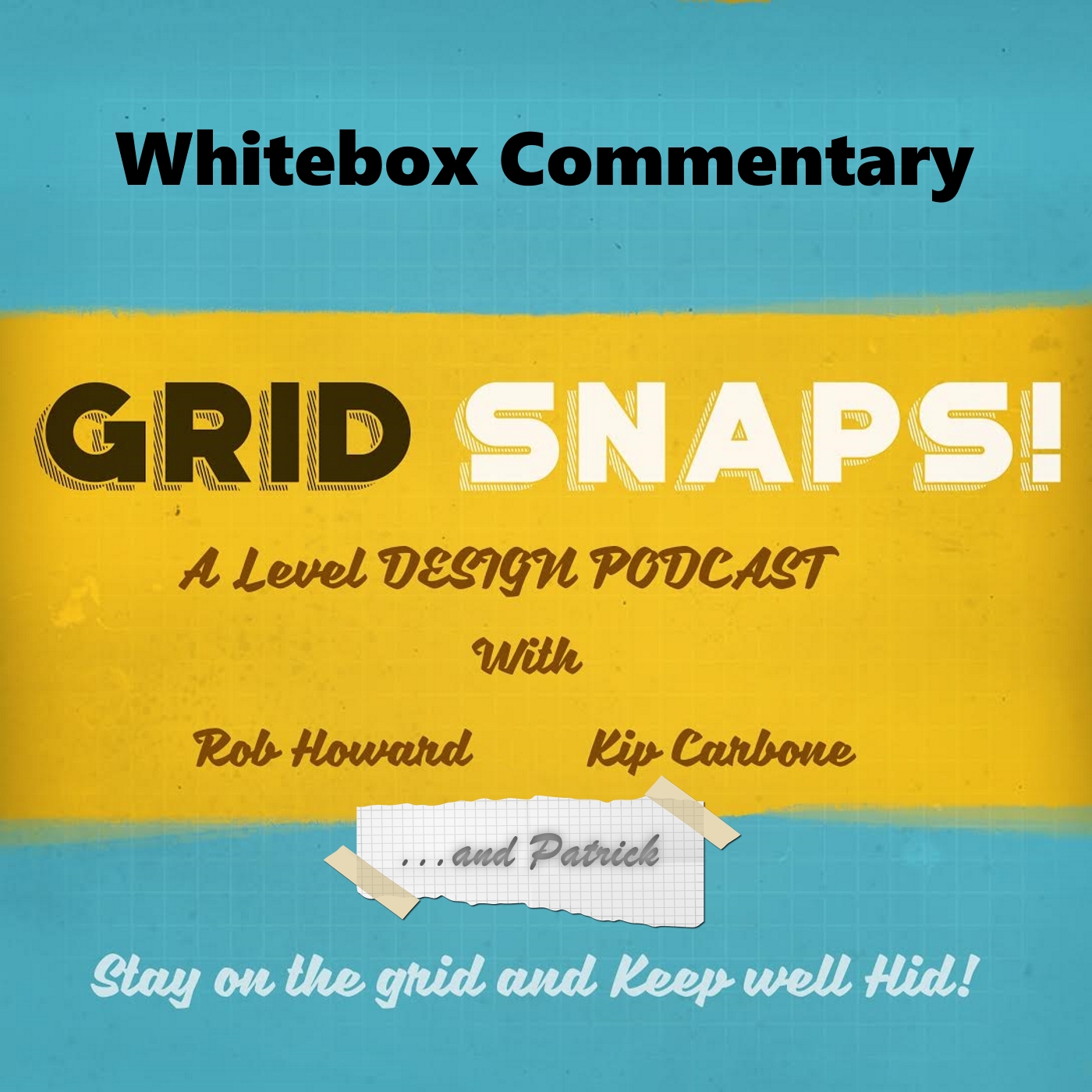 Environment Artist Konrad Honey joins us for a discussion about the newly released soup-to-nuts remake of Resident Evil 2! Rob discusses his expectations knowing that Hideki Kamiya directed the original. Konrad shares both his love of the original game and the remake, while voicing some small frustrations about the moment-to-moment gameplay. Both Rob and Konrad were very impressed with Capcom's latest title: the technology, the visuals, and the classic Resident Evil level design.
Other topics discussed:
Why developers used a fix camera perspective in the 1990s.
Action versus survival horror gameplay.
The puzzle design of RE2.