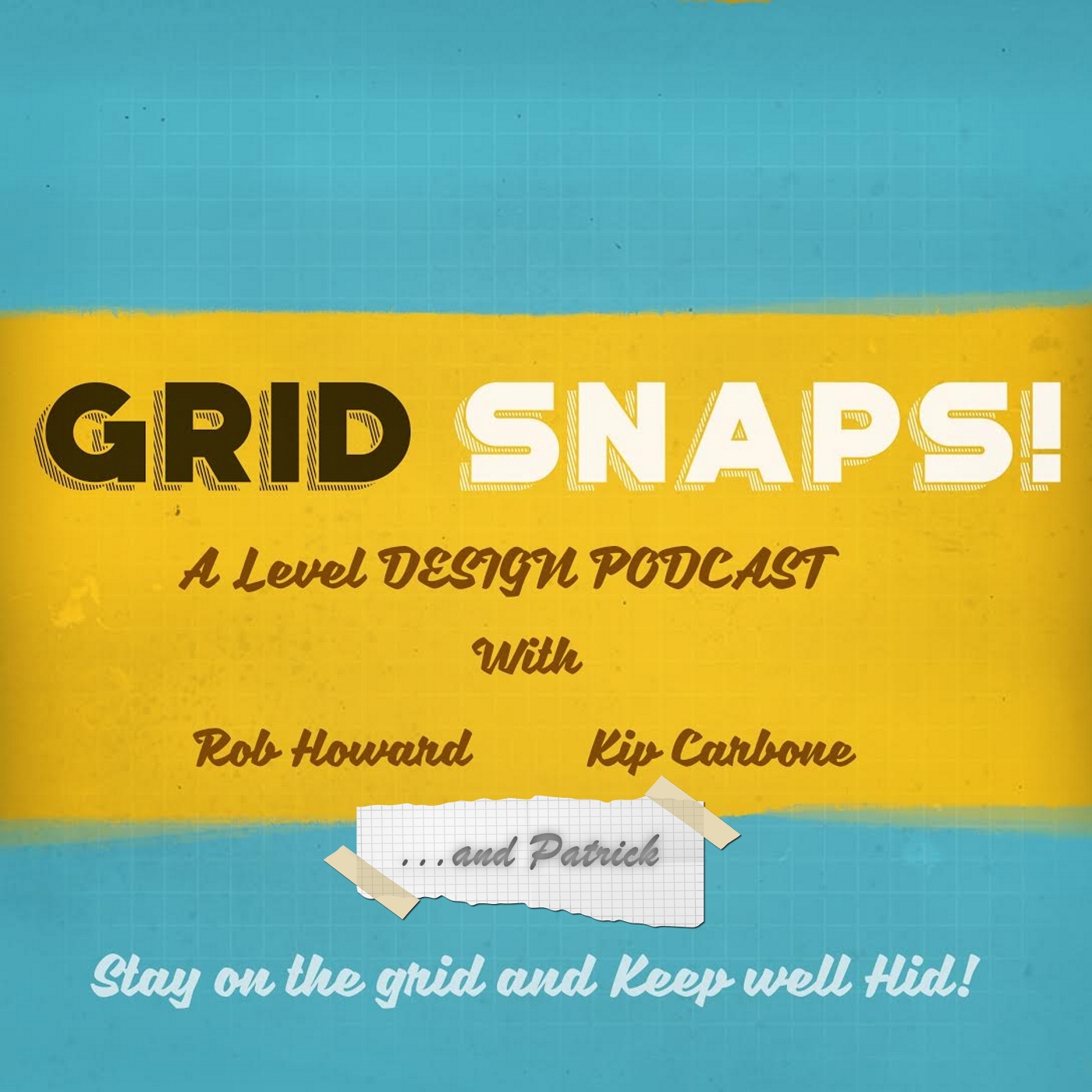 Patrick is a game encyclopedia. He's played almost everything (well, I suppose not Shaq Fu, to our great disappointment!). So Rob and guest Jason Gahler grill Patrick on his Super Nintendo knowledge and opinions... you won't believe what he has to say about classics such as:
Chrono Trigger
Actraiser
Space Megaforce
Contra III
Super Castlevania IV
And more! We had a lot of fun recording this, hence the extra length! Enjoy!