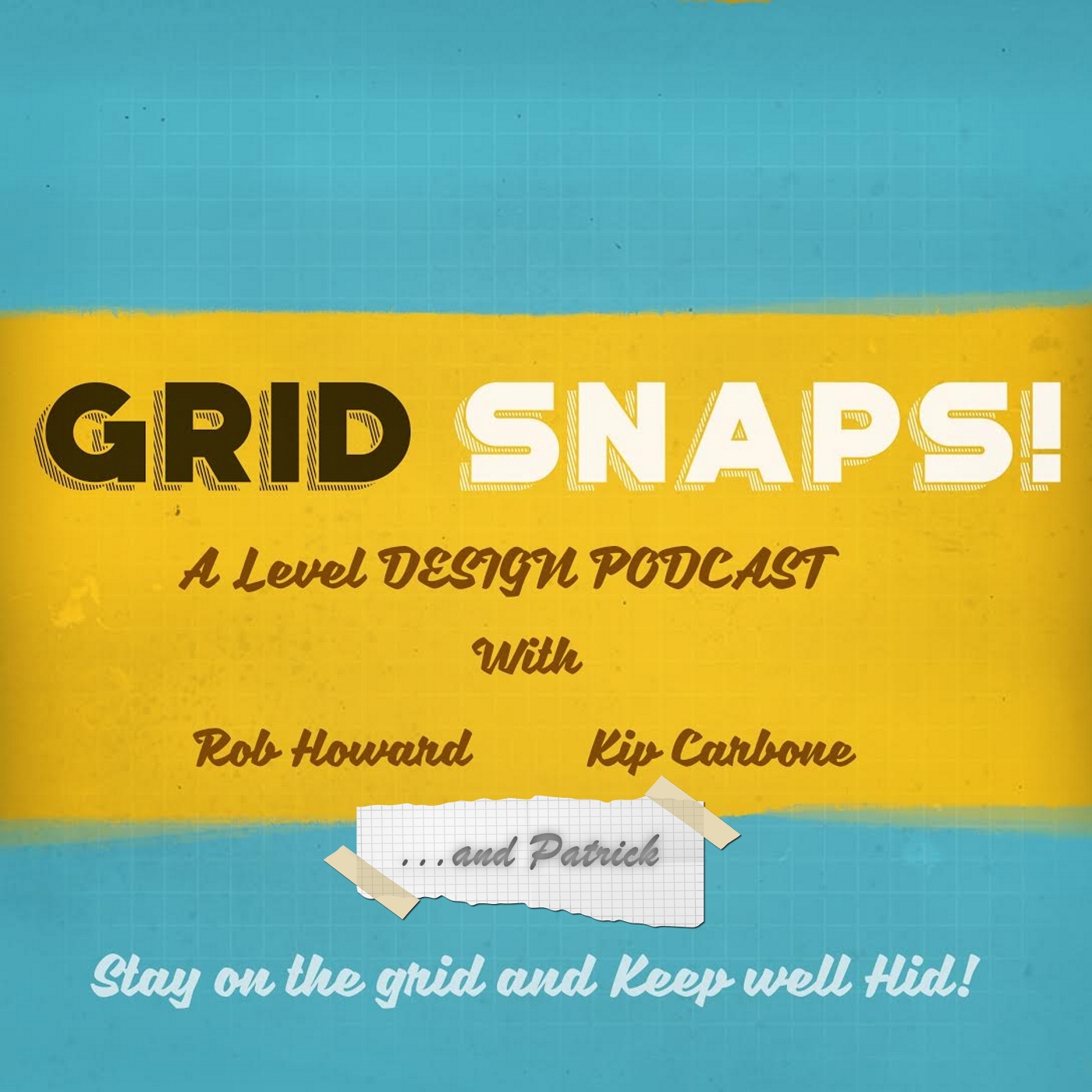 Every now and again we like to visit with frequent guest Adam Pratt to check out the world of arcade gaming! We check on the performance of Raw Thrill's Teenage Mutant Ninja Turtles game as well as update our listeners on the progress of the ExaArcadia board, coming soon to Adam's arcade and hopefully many others!
It's always fascinating to hear Adam run his business live, at the same time he talks to us! All that background chatter is real, on-the-floor gaming at Adam's Game Grid Arcade in the Salt Lake City area.
And we here at the Grid Snaps Podcast wish you all a happy Thanksgiving! Hopefully this podcast can be good company for you as you make your safe holiday travels.