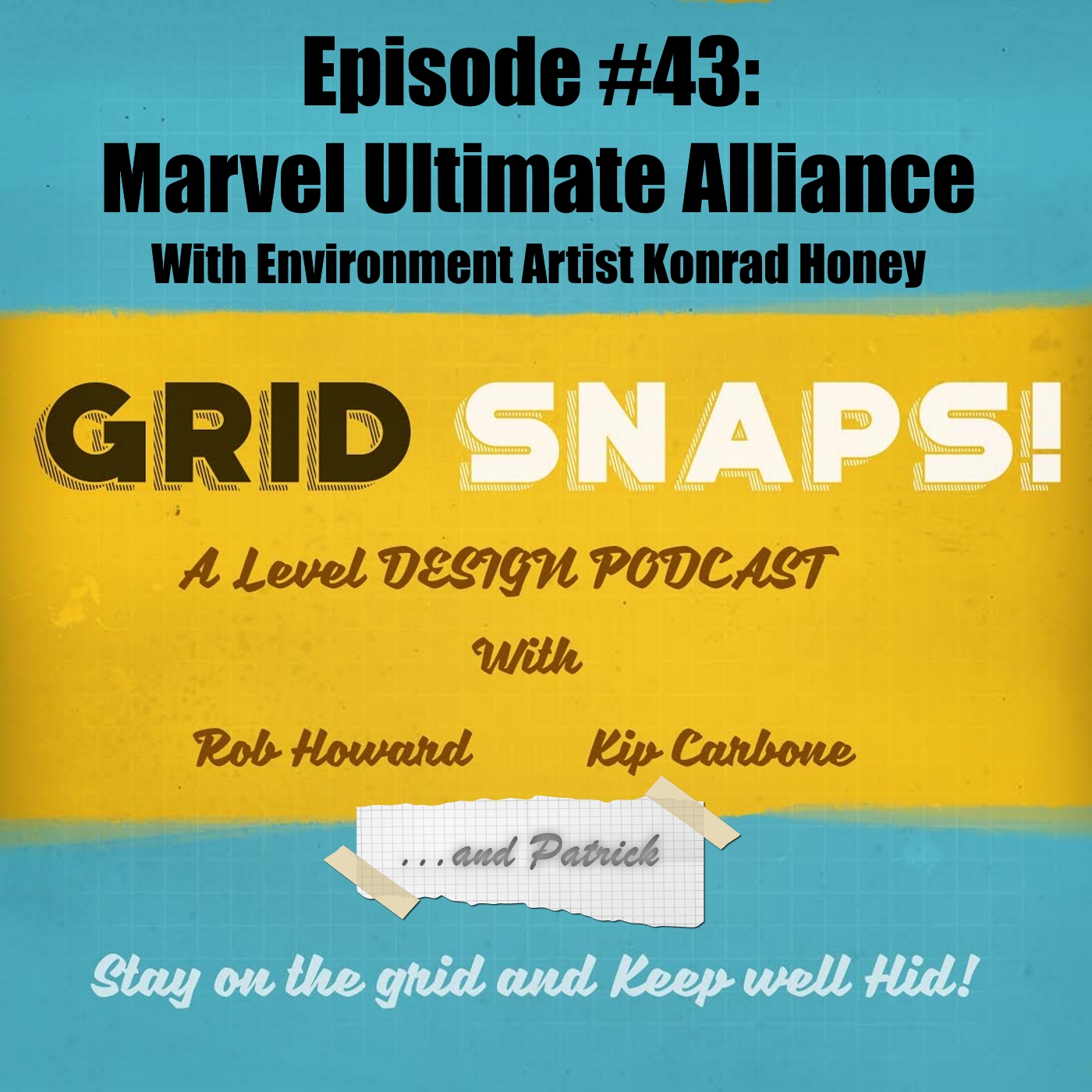 Remember those super fun action RPGs where you could team up with your friends and bash the playstation buttons for hours on end? Environment artist Konrad Honey and game designer Rob Howard dive into Activision/Raven's classic Marvel Ultimate Alliance series. 
Topics discussed include:
-How the camera perspective influences the gameplay and level design.
-How the designers used simple interactions to give pause to the combat. 
-The heritage of these games, going back to Gauntlet in the arcades and Diablo on PC.