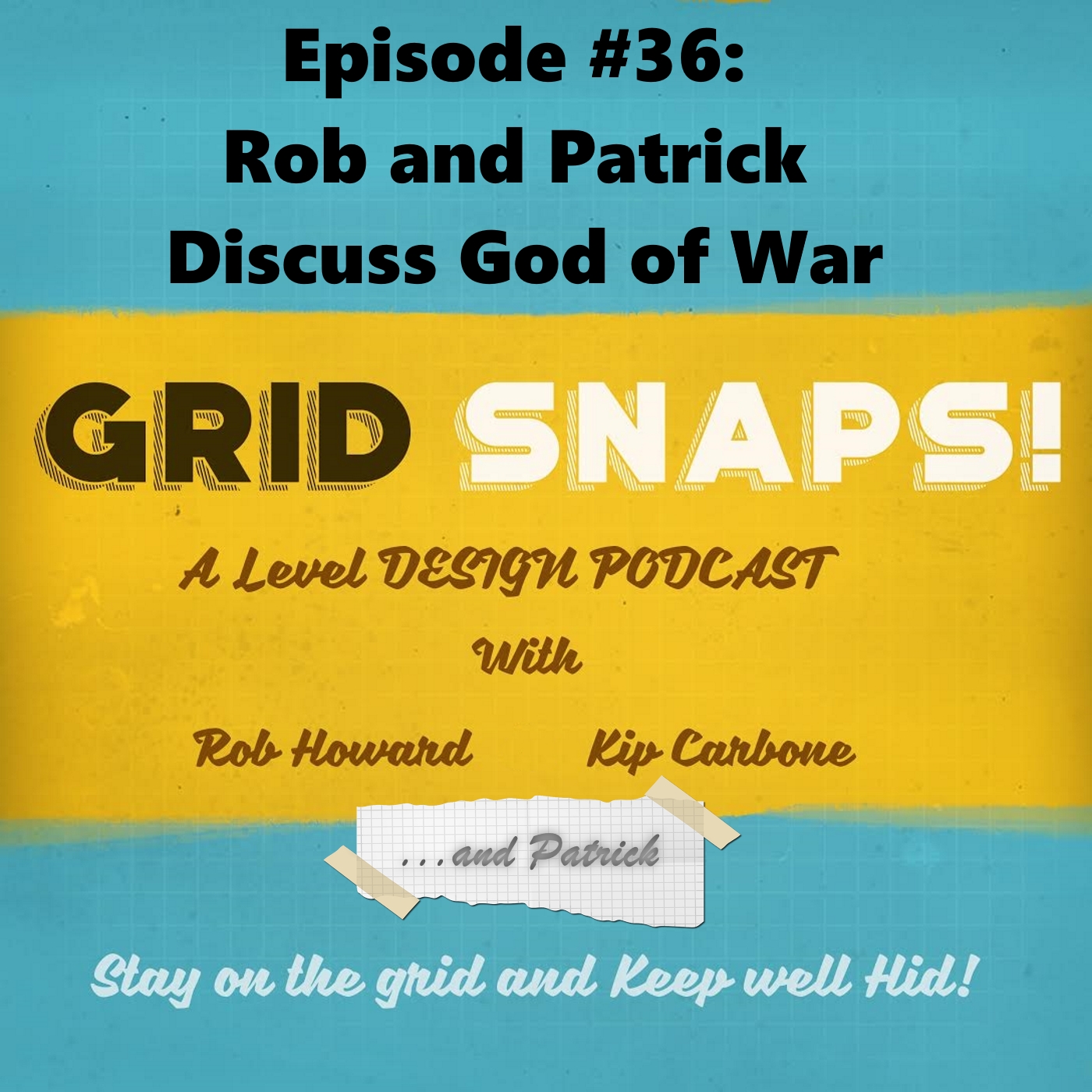 ACTION! BOMBAST! MULTI-HIT COMBOS! FURY!!!!!!!!!!
Hugging a tree.
Yep, both these things happen in Sony Santa Monica's smash-hit God of War series. Rob is playing the 2018 game, while Patrick counts the original trilogy amongst his all-time favorite games. They talk about the differences between old and new and what works well for both. 
Topics discussed:
The high-action introductions of the original game, versus the intimate, peaceful introduction of the 2018 game.
How the camera creates the chaotic frency in the original trilogy, versus how the "documentary" style camera creates a personal feeling more appropriate to the older Kratos in the 2018 title.
Mico-hubs: how the new game encourages exploration within the context of a linear game.
Living versus dead game worlds: Rob opines about how many games take place in post-apocalyptic worlds.