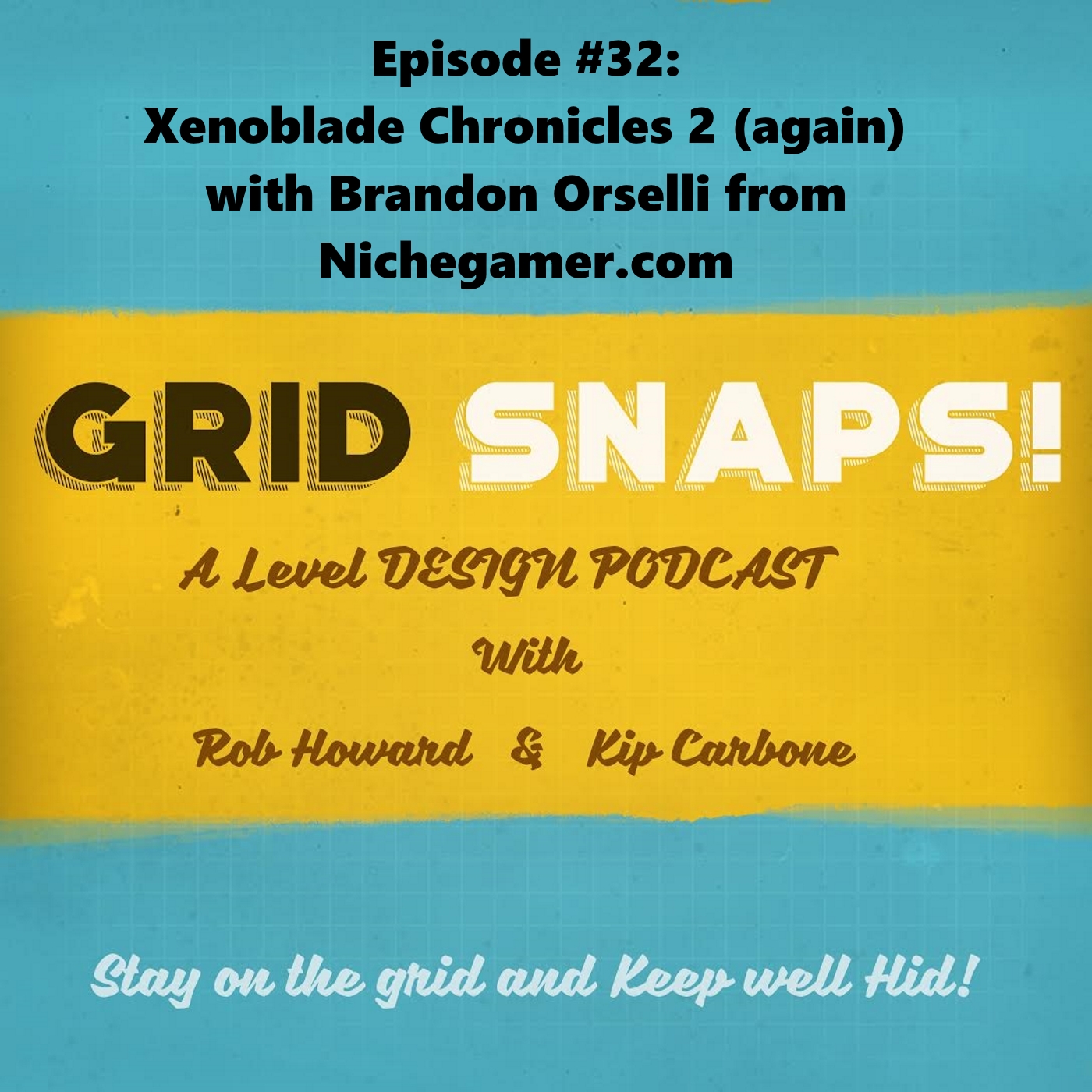 When Rob puts 200 hours in a game... he's gonna podcast about it, even if there was one already. While the first Xenoblade Chronicles podcast is a deep dive on the game's world design, Rob and Brandon instead talk about the game as a whole. Topics discussed include:
The history of developer Monolith Soft
Xenoblade Chronicles 1 and Xenoblade Chronicles X
The deep battle systems
How Monolith Soft uses religious themes in their games
Make sure to visit Nichegamer.com, a great website that loves to cover games such as Xenoblade Chronicles 2!
You can also follow Nichegamer via twitter @nichegamer, facebook at nichegamer, and niche_gamer on Instagram!