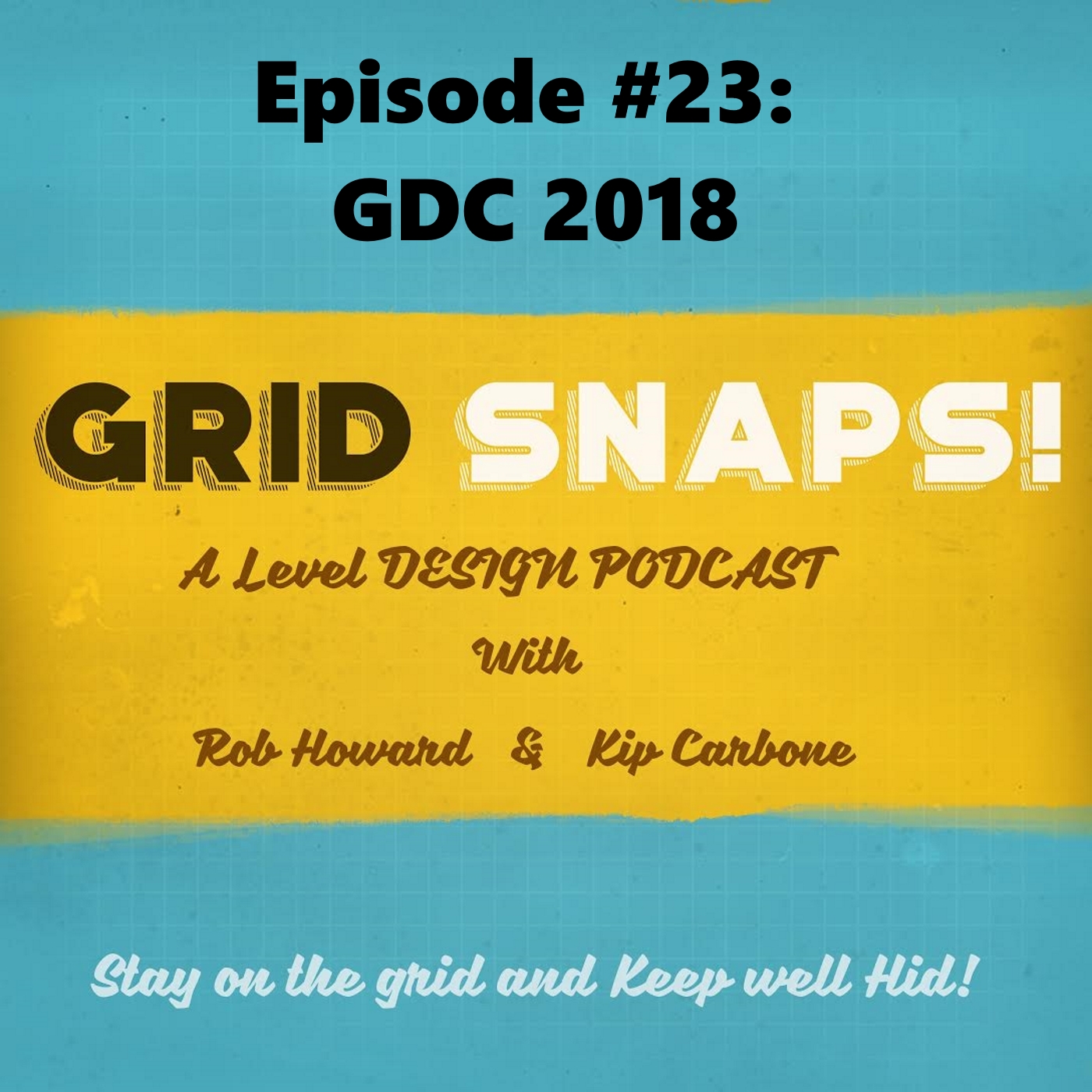 Rob attended the Game Developer's Conference in San Francisco in March, so in this episode, he reports all the various things he saw and experienced at the show!
Games Mentioned:
Million Onion Hotel (Available now on iTunes/Google), designed by Yoshiro Kimura, legendary designer of Little King's Story! Rob almost got to meet this game design legend (listen to learn why he didn't!).
Huntdown by Easy Trigger Games.
Squadron 51 by Loomiarts.
Nier Automata.
Titanfall 2.
Errata: The game Rob mentions called "The Last Light" is actually "The Last Night."