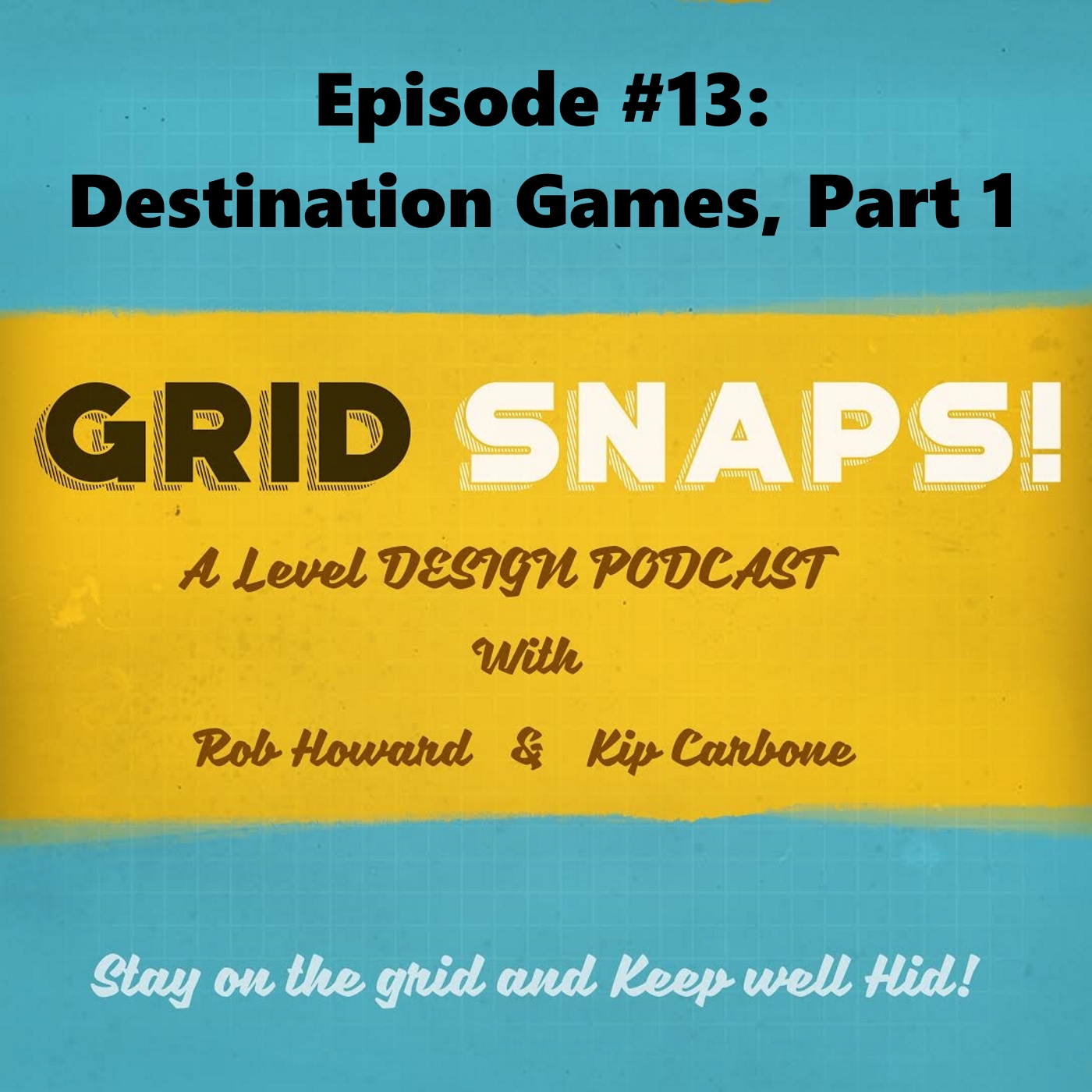 Rob and Kip have a wide ranging discussion on games that take you somewhere: destination games. Whether it is a famous city, a rustic wilderness, or even back in time to an earlier era, the guys discuss why games that use real world settings have unique game design requirements and attributes.
Kip calls out Rockstar Games in particular for using detailed worlds based in reality to establish an incredibly strong sense of place. Rob points out that it isn't just the main gameplay systems or most expensive aspects of a game that can establish a world, it is the small, lightly interactive bread crumbs distributed throughout a game that makes a difference in how effective these designs can be.
Rob and Kip speculate on what an indie game based in San Jose might be like, to give a sense of place on a budget.
Additionally, they discuss the industry term called the "vertical slice," and why this production technique might be frowned upon by some developers.
Contact Rob at rthoward2@gmail.com, rohogames.com, rohoGames on twitter, rohoGames80 on instagram, and rohoGames on facebook.
Contact Kip Carbone at nervouspixels@gmail.com, nervousPixels on twitter, and nervousPixels on artstation.com!
Games Mentioned
Earth Defense Force: Insect Armageddon
Grand Theft Auto Series
Lego City Undercover
Red Dead Redemption
Metal Gear Solid V: The Phantom Pain
LA Noire
Assassin's Creed Series
Uncharted Series