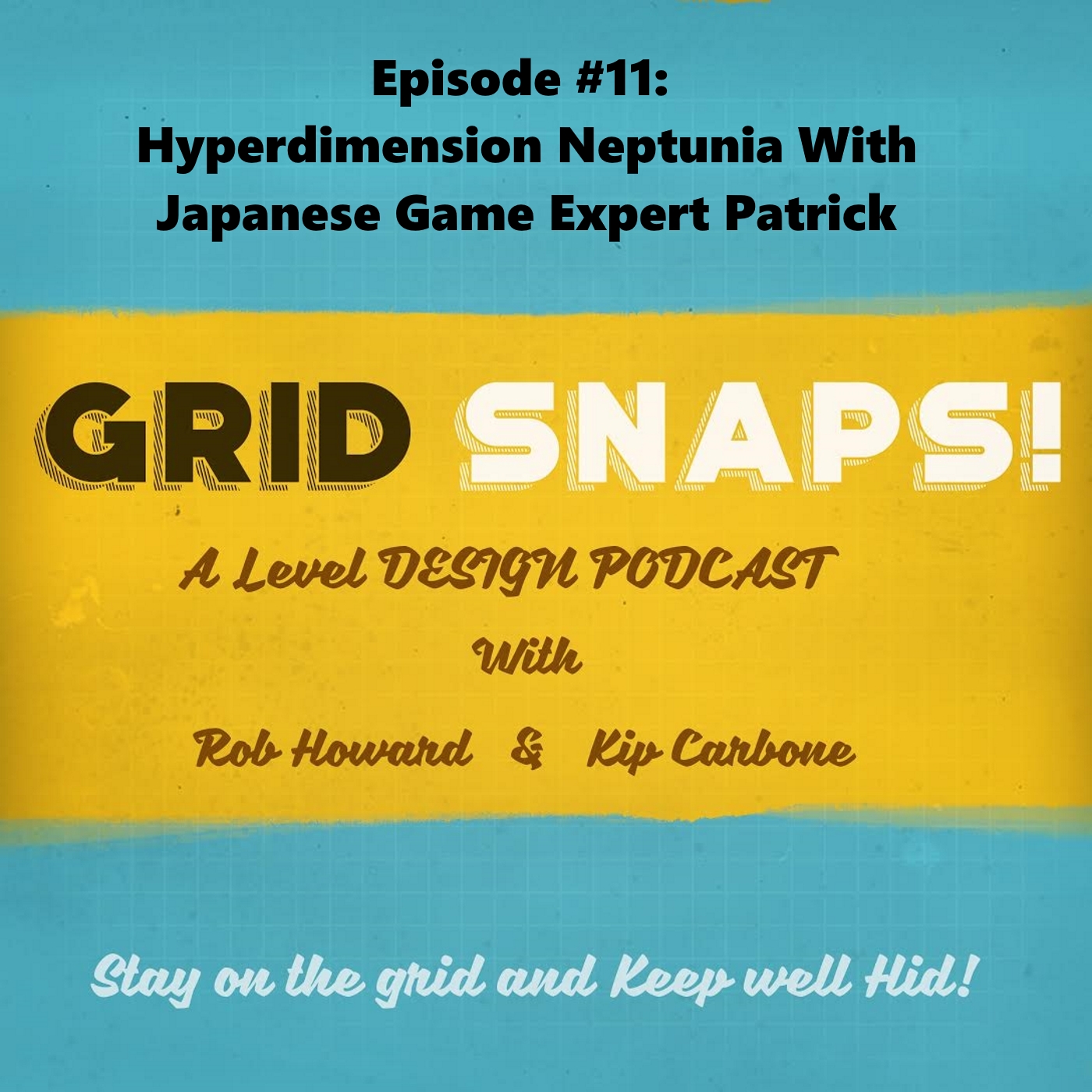 Rob and Patrick discuss the unique Hyperdimension Neptunia series: its quirky history, colorful environments, and refined battle system. This is contrasted to other JRPG games. The environments and dungeons eschew realism for color and whimsy, and this is again contrasted with the current trend towards verisimillitude in game worlds. Also Rob and Patrick agree: the Playstation TV is a cool little console that you should grab while you can! Stay tuned for a bonus conversation about the cult classic movie The Room!
Games Mentioned:
Hyperdimension Neptunia (series)
Final Fantasy VI
Final Fantasy XV
Earthbound
Dragon's Dogma
Lost Odyssey
NOTE: Starting with this episode, we're dropping the "mini" classification from the shows. The original idea was that mini podcasts would be short, 10-20 minute discussions, while the full episodes are over a half hour minimum. However, most episodes are hitting 30-50 minutes no matter what "format" we planned them as, so this distinction doesn't really help!